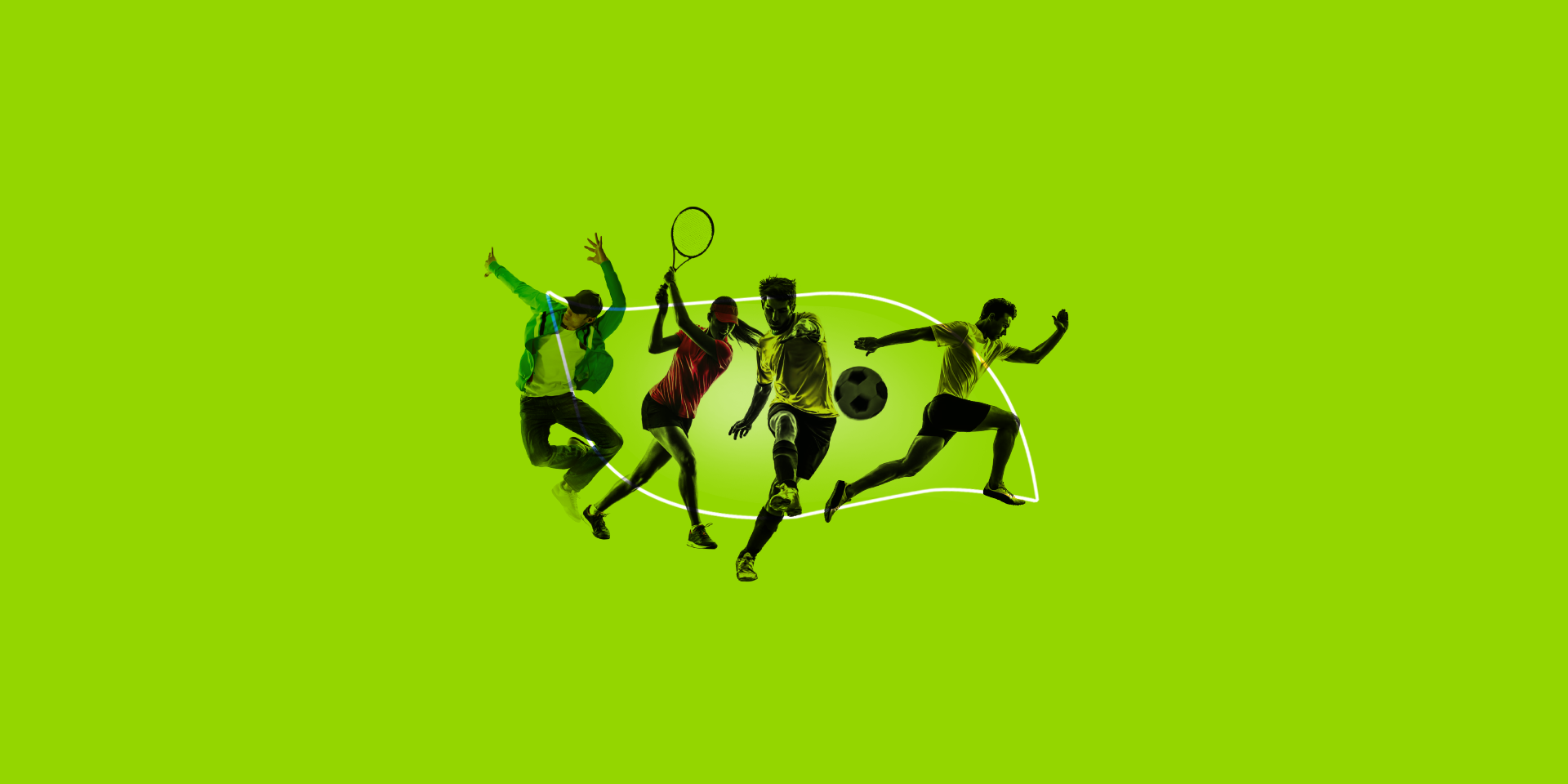 ORIGIN OF PRODUCT
GO&FUN®was created by Erba Vita, a leading company established in 1982 found in San Marino. It is present in over 30 countries globally and produces more than 2000 different natural food supplements.
Erba Vita wanted to create an exclusive energy drink to the typical energy drinks, which is what makes GO&FUN® so extraordinary.
MALTA
Introducing GO&FUN® to the local market was an ambitious task. However, being the persistent, striving company that we are, we managed to pull through and break boundaries. In May of 2013, S.Trek Logistics Ltd. initiated the importation and distribution of GO&FUN® in Malta. In 2015, the exclusive production license was acquired and a few years later in 2019, GO&FUN® as the brand itself was bought by S.Trek Logistics' Ltd owner Sergio Sciberras making GO&FUN® an officially Maltese Brand. This was achievable since Erba Vita's main priorities were their supplements and ingredients. Consequently, Erba Vita had no time to dedicate to the Energy Drink any longer, therefore as GO&FUN® was blooming in Malta, it was Erba Vita's obvious choice when it came to pass on the brand in order to innovate and keep striving through the market.
Obtaining this result was no capital boost to the company either. Countless financial expenses were pumped into the marketing and promoting of the product. As a result of the team's hard work and efforts, GO&FUN® is now one of the leading energy drink brands in Malta. As a result of this huge success, GO&FUN® International Ltd was established in 2019, a company that strives for innovation. Subsequently to this, it is currently working on delivering new flavours in the near future.
MARKET
The energy drink market shares three main characteristics that are:
Same Ingredients (most ingredients are the same among the energy drinks)
Same Flavour (more or less every energy drink tastes the same).
Same Communication Strategy
"We are proud to say that we completely broke these rules"
Our ingredients are completely different: we have 5 different dry vegetal extracts from 5 different herbs (Guarana, Ginseng, Rhodiola, Green Tea, and Matè). In addition to this GO&FUN® does not contain Taurine, nor colourants or glucuronolactone.
Our flavour is completely different from anything on the market. A person can like it or not, but it is incomparable and unique. We have very strong feedback from all of our distributing countries that first-time consumers love immediately.
Thirdly, our communication strategy is different from any other. GO&FUN® contains the extra energy you need for those little moments during the day when you could use some extra energy. Such as;
Getting up in the morning
Studying
Working at the office
Practising your favourite sport
etc...
Our Journey
How Go & Fun started and evolved over the years
2013
PRODUCT LAUNCH
In 2013, the first cans of the alternative energy drink, Go & Fun landed in Malta to be sold locally. It was an instant hit with local consumers.
2016
BRAND LICENCE
In 2016, S.Trek Logistics ltd. acquired all the rights to use the Go & Fun brand, and incorporate the S.Trek Logistics branding alongside it.
2019
BRAND OWNERSHIP
In 2019 S.Trek Logistics ltd. officially acquired, the Go & Fun brand, making the Go & Fun energy drink a Maltese brand. This lead to the establishment of GO&FUN® International Ltd.
2021
GO & FUN Lemon & Ginger
In 2021, GO&FUN® International Ltd. expanded its manufacturing facilities to produce a completely new flavour. The Go & Fun Lemon & Ginger offered a more refreshing taste, whilst keeping to its healthier alternative goals.
2022
Go&Fun Zero
In August of 2022, GO&FUN® International Ltd. introduced Go&Fun Zero! The same great taste of the original Go&Fun Green Energy Drink with only 4.5 calories per can.